In my office in Berlin-Charlottenburg-Wilmersdorf I am offering a friendly and professional counseling without long waits. This is a private practice for Psychotherapy, Psychoanalysis and Personal Coaching in Berlin at Olivaer Platz 15.
What are the reasons for your search?
Are you suffering from a stressful work environment, experiencing burnout or struggling with problems in your family life? Do you need coaching to redefine your performance with your boss and / or co-workers? Are you looking for a seasoned psychotherapist in Berlin? In our sessions I will help you organize your thoughts. We will jointly combat your problems and you can expect a performance-based psychotherapeutic treatment.
Psychotherapy, Psychoanalysis, Personal Coaching, Couple Therapy
In my work as a psychoanalyst, psychotherapist and coach I combine classical psychoanalysis with a more modern approach of personal coaching and a flexible form of psychotherapy.
A first initial therapy appointment is arranged within a few days.
There is also the option for an online counceling as well.
To get in touch with me, please send an eMail to: wolfgang.albrecht.praxis(at)email.de
Praxis für Psychotherapie, Psychoanalyse
und Coaching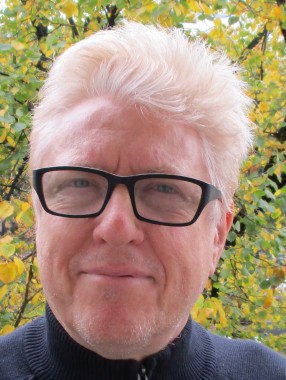 Wolfgang Albrecht, M.A.

Qualified psychologist, psychological psychotherapist
Motto: "We are all responsible for what will happen in the future." (Sir Charles Popper)
Practice for direct payers, aid insure and privately insured patients.
Up to date information on reimbursment:
Reimbursment is no longer supported in my practice.

Interesting for members of statutory health insurance: latest developments on "Kostenerstattung" (compensation of outlay). Plaese click the link: Ende der Kostenerstattung